Who we are ?
GHET Lab is a tunisian Textile engineering company, founded in 2016 and based at Technopole Textile de Monastir NEOTEX.
Ghetlab is an offshore company, focuses on research ...
Explore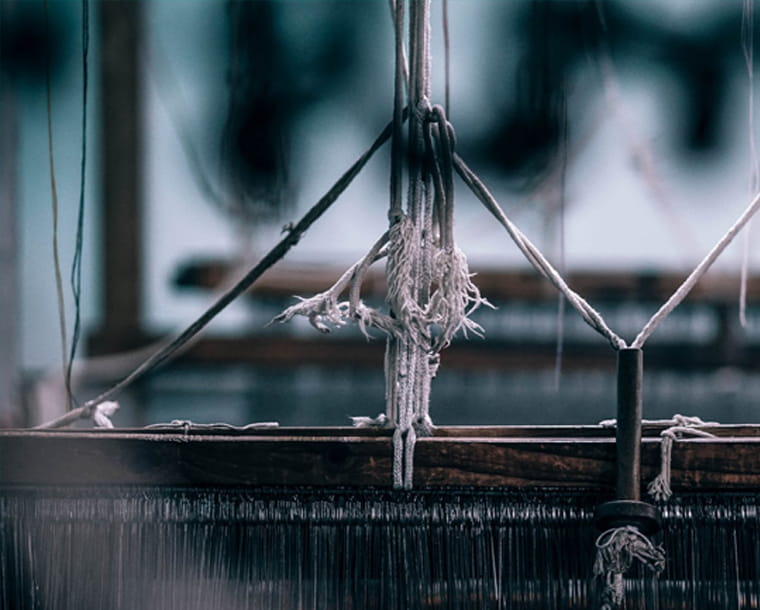 Electronic textiles
We develop electronic textiles which meet your needs:
- Heated clothing
- Photovoltaic Clothing
- Movement tracking clothings..
Real Time, continous and remote monitoring sport's T-shirt.
Contact
Get in touch with us for further informations
Partners